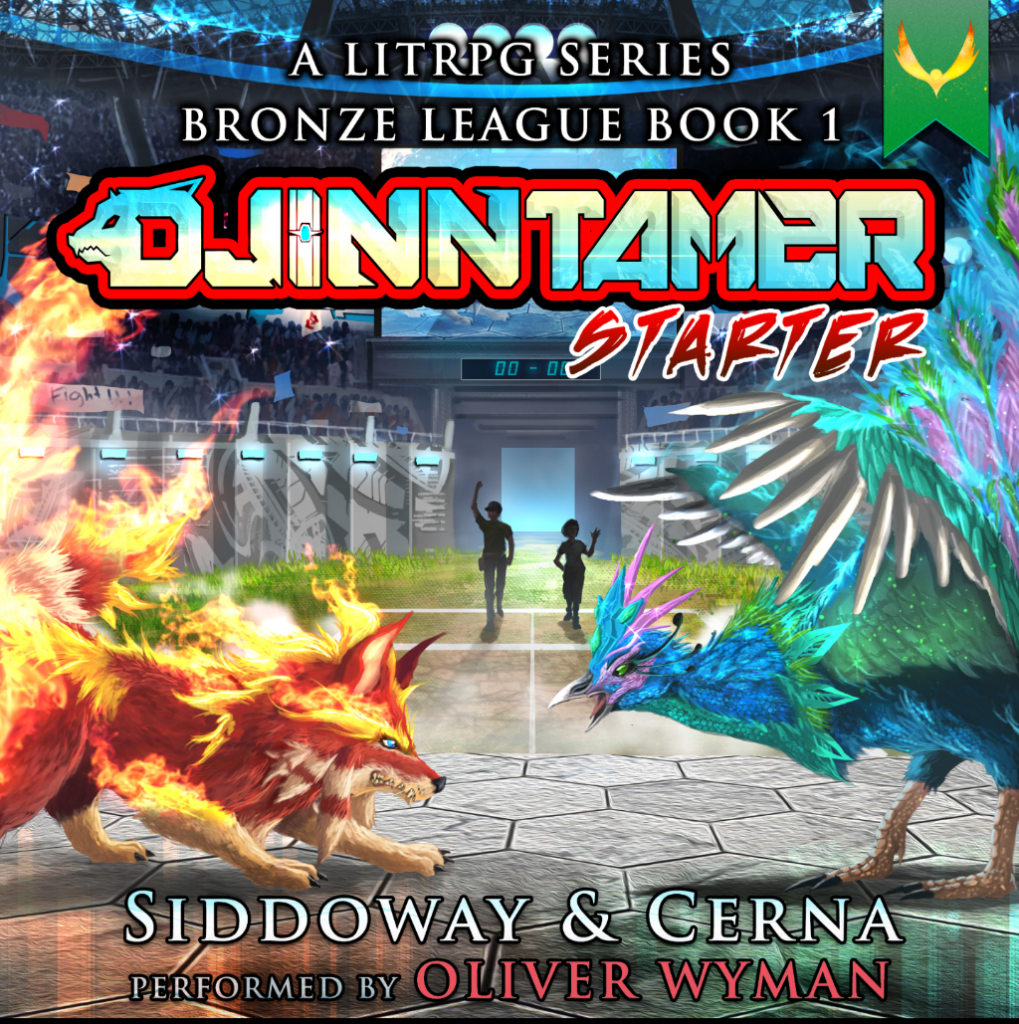 Check out the first novel in the Djinn Tamer series in audio form.
Narrated by the award-winning Oliver Wyman, this audiobook adds a whole new dimension to the world of Djinn Tamer!
Tame. Train. Battle.
Fans of Pokémon, Digimon, and Monster Rancher love this monster-battling series!
Jackson Hunt dreams of becoming a professional monster tamer — to raise magical creatures called Djinn and battle them in the big leagues.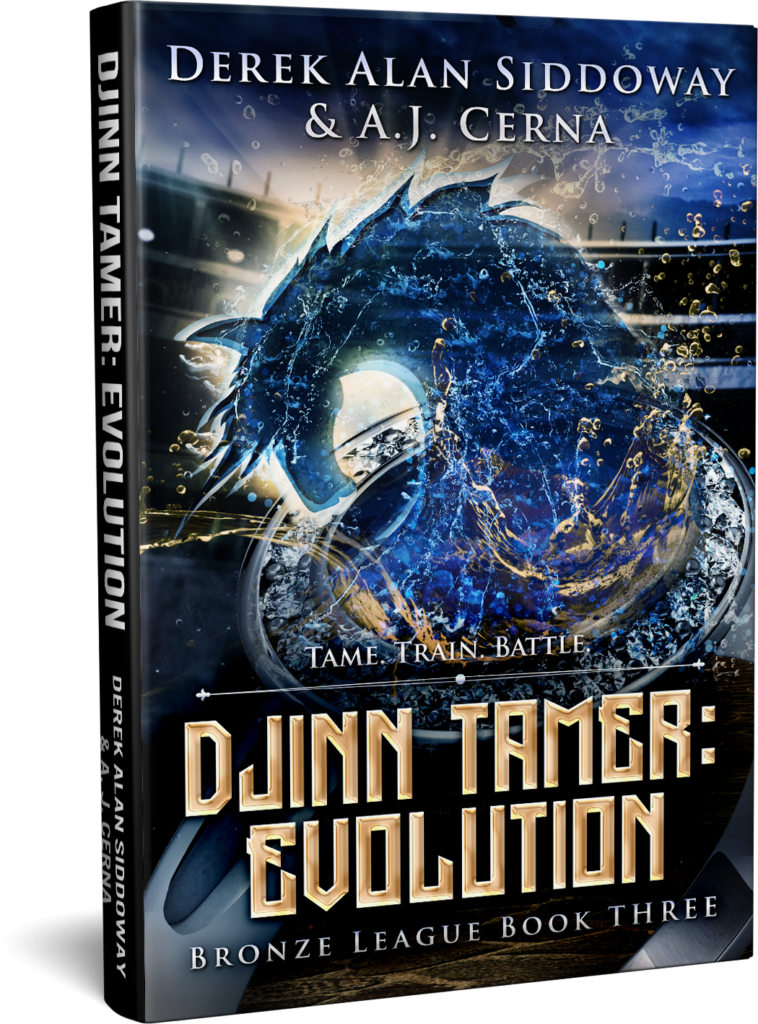 Welcome to the big leagues.
As the season draws to a close, Jackson finds himself far away from the stadiums and crowds, searching for a means to take his Djinn to the next level. The strength he seeks lies in a remote, untamed corner of the world, where myth and legend walk hand in hand.
Get your free Djinncyclopedia today!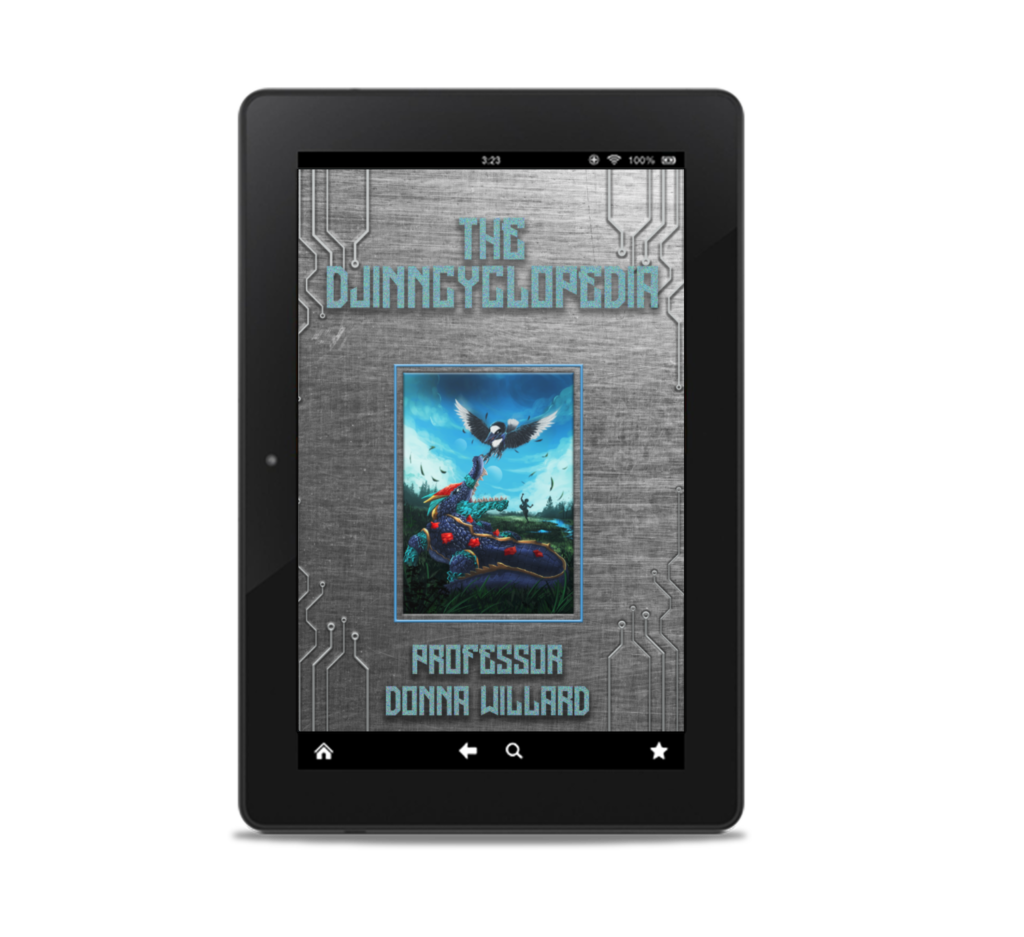 The Djinncyclopedia contains dozens of entries featuring full-color graphics , stats, and bios of your favorite Djinn!
Best of all, you get it FREE when you join our email list. After we send the Djinncyclopedia, you'll only get a couple of emails per month from us. In them, we'll give sneak peeks, special discounts and more exclusive goodies.